UNIVERSITIES
How Universities Can Strategically Combat Top Challenges in 2023
The priorities and focus of educational institutions, it's students, and their potential employers have been switching and changing as we've navigated this new working world. Here's how universities can adapt.
LEARN MORE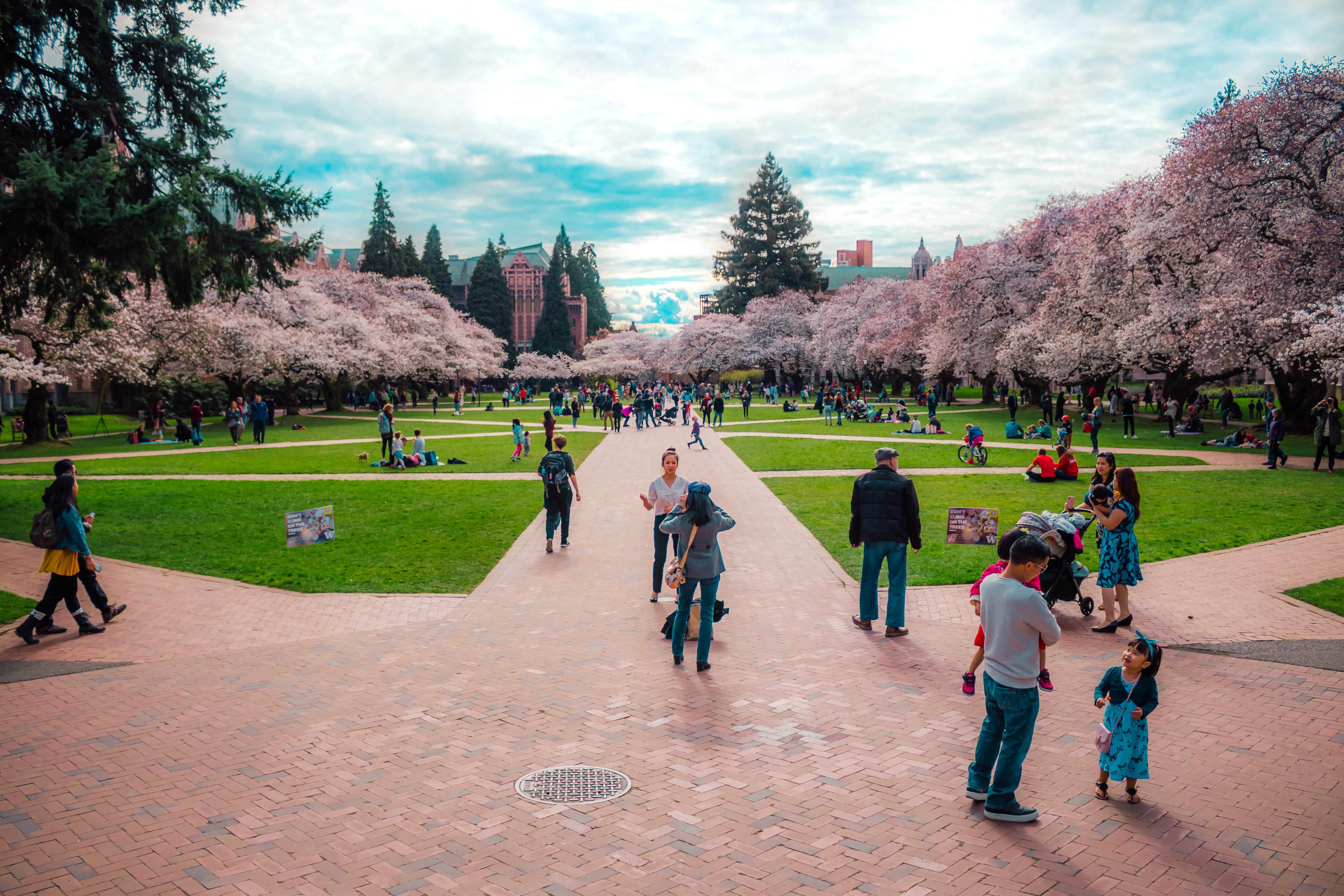 Universities
Higher Perspectives
Explore the transformative power of borderless education in shaping the future of learning and employment. Read more.
Universities
Higher Perspectives
Delve into expert perspectives on addressing challenges and exploring innovative strategies to elevate higher ed ROI and reshape the educational...
Universities
Governments
Higher Perspectives
Discover how higher education institutions meet evolving demands from students and the workforce, overcoming challenges to ensure student success.